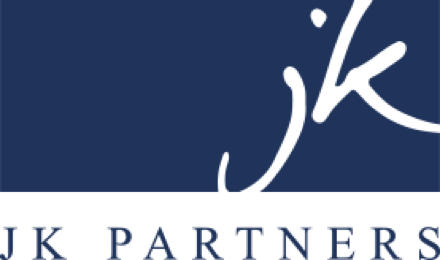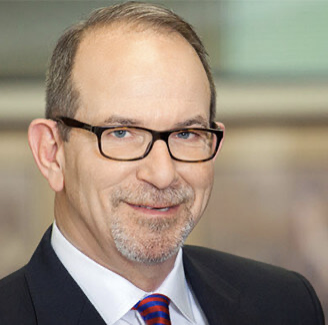 James Ketterhagen, MD, MMM, CPE, FACS, FAAPL, FACHE
Dr. Ketterhagen leads the JK Partners healthcare consulting practice. Driven by a passion for medical error prevention, he has vast experience leading patient safety and clinical quality initiatives. After 12 years in the private practice of vascular surgery, he has spent 21 years as a senior physician executive in multi-hospital integrated delivery systems, HMO and national managed indemnity settings.
Dr. Ketterhagen possesses broad expertise in high reliability, hospital-acquired conditions, regulatory compliance, reimbursement programs and the underlying causes of adverse events. With his understanding of the barriers that hospitals face when addressing these issues, he partners effectively with clients and reinvigorates staff and physicians in the pursuit of patient safety and high quality care.